STEADFAST INSPECTION SDN. BHD  officially formed in July 2010. SISB has been the preferred company of oil and gas industry to manage Non-Destructive Testing (NDT)inspection activities. SISB's innovative support team will ensure that every project is completely safely, efficiency and cost effective.
STEADFAST INSPECTION SDN. BHD  is controlled by corporate Head office in Pt 11269, Tingkat Atas, Jalan Besar,Taman Industri Paka, Kg Cacar, 23100,Paka,Dungun, registered in Kuala Terengganu, Terengganu Darul Iman.
Our manpower resources are mainly qualified and well trained personnel with experience in the oil & gas industry in providing the highest quality and performances. We are also involved in trading activities in both foreign and domestic fronts.
We are committed in delivering and performing services in line to client's specific requirement.
Each of us carries the dynamism of the company's values that affects the outcome. We are strongly committed to instilling quality, safety, environmental responsibilities and ethical conducts in all our activities. We have shown a great deal of obligation to build the integrity while developing the local capabilities and capacities.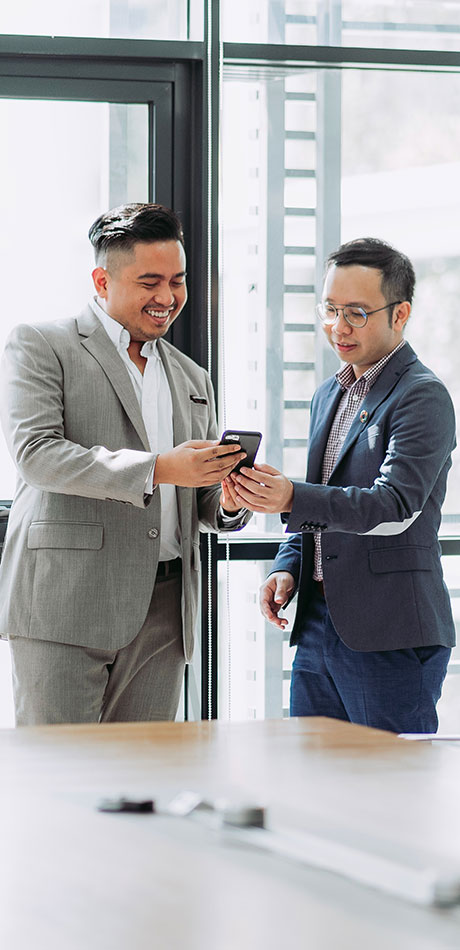 To become the 'The Ultimate Solution Provider' and an internationally recognized multidisciplinary oil and gas services provider by combining Inspection, Non-Destructive Examination and Monitoring Services.
To create a safe and productive work environment as the ultimate goal
To be competitive services provider through the development of people, capability & services.
Capability manpower and management are the foundation for our continuous growth.
Strive to be the best and stay the best.
Achieving customer satisfaction by providing good services
Integrity
Every test that we carry out, every inspection that we conduct and every counsel that we provide, rest on a vital fulcrum, integrity.
Reliability
We provide counsel, validation and manpower that are reliable, impartial and competent, respectively.
Teamwork
Set aside the different and work well together to achieve the share goal.