Steadfast Inspection Sdn Bhd
Quality Inspection Solutions
We are the industry head and produce the most reliable and trendy solution your are looking for OIL & GAS
STEADFAST INSPECTION SDN. BHD. (SISB) officially formed
in July 2010. SISB has been the preferred company of oil
and gas industry to manage Non-Destructive Testing (NDT)
inspection activities. SISB's innovative support team will
ensure that every project is completely safely, efficiency
and cost effective.
STEADFAST INSPECTION SDN. BHD. (SISB) is controlled by
corporate Head office in Pt 11269, Tingkat Atas, Jalan Besar,
Taman Industri Paka, Kg Cacar, 23100 Paka,
Dungun registered in Kuala Terengganu, Terengganu Darul Iman.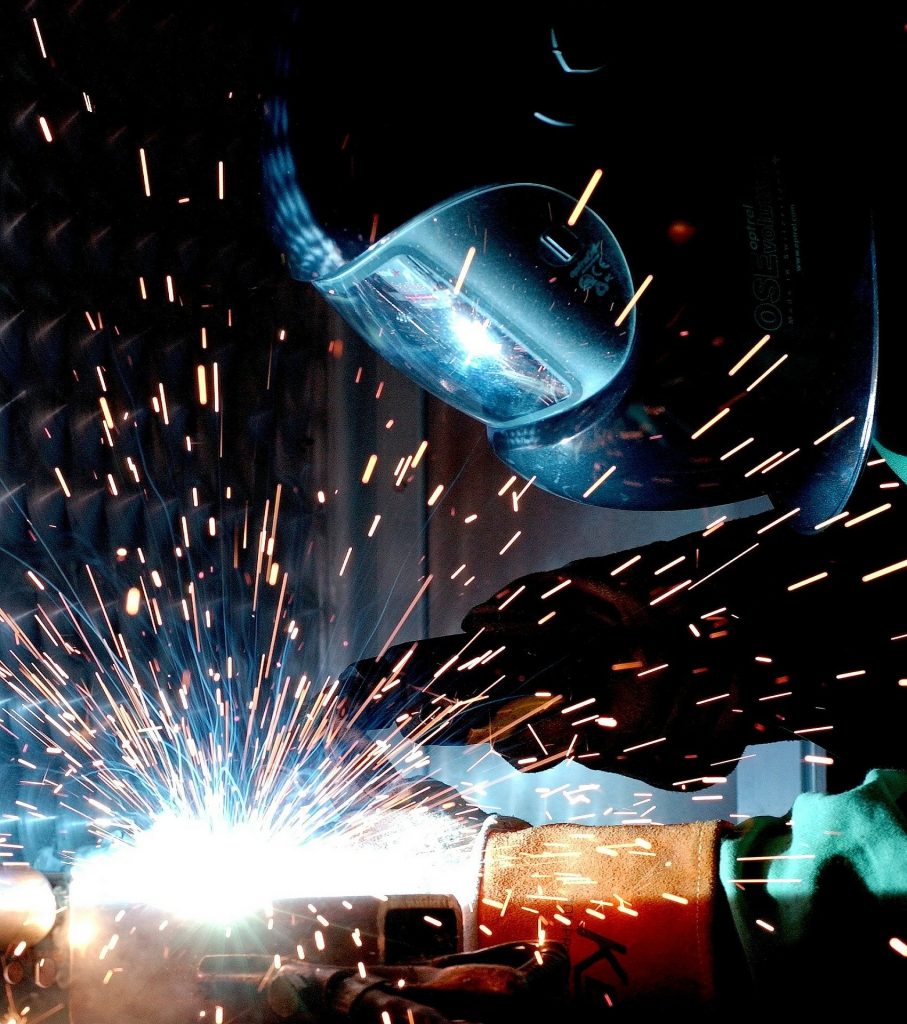 Whether you are developing products, projects, or processes, you need trusted independent inspection to ensure that both your legal obligations and the standards you expect are met, at every stage. Our comprehensive range of world-leading inspection services helps you to reduce risk, control quality and quantity, and meet all relevant regulatory requirements across different regions and markets.
Choose a sector to learn more about what we offer: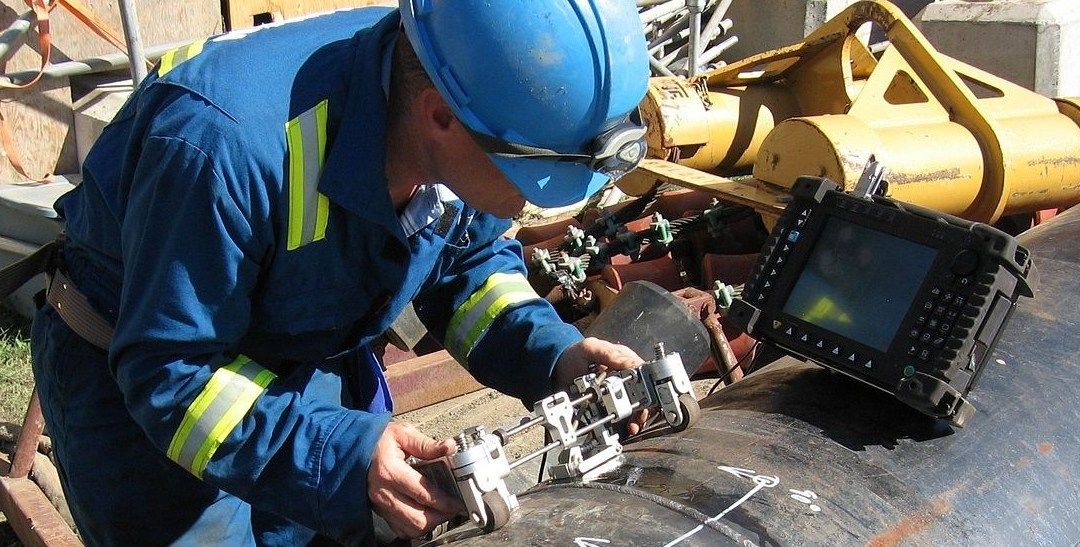 Many different NDT methods are available in the industry, each of them having their own advantages and limitations, but six of them are most frequently used: ultrasonic testing (UT), radiographic testing (RT), electromagnetic testing (ET), magnetic particle testing (MT), liquid penetrant testing (PT) and visual testing (VT).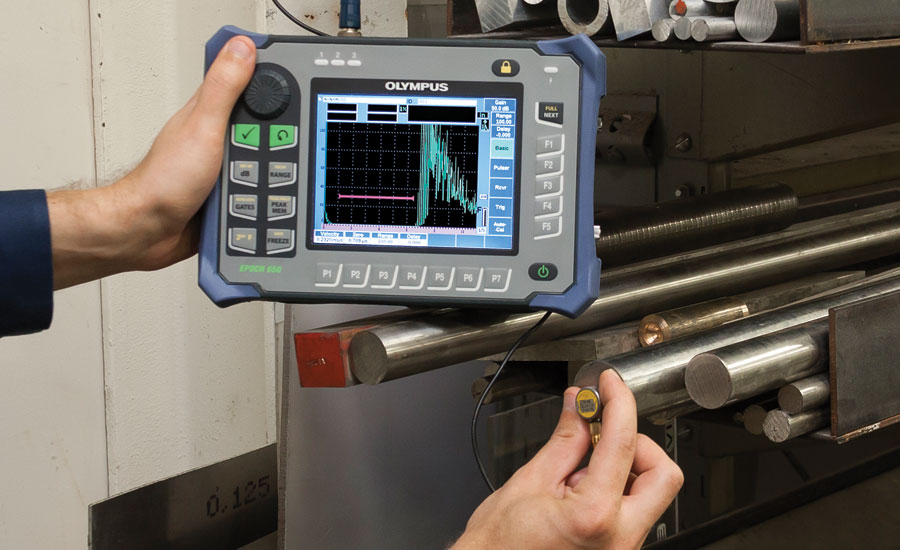 Equipment Supply & Rental
We are leading equipment rental services company, with the capability of providing equipment rental related solutions and value – added services to our customers. We focus on oil and gas industry , construction industry which include power and energy equipment , material handling equipment.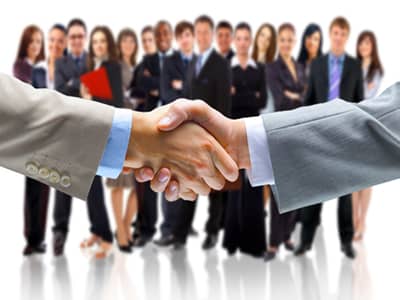 We have committed management team with experience in  manpower supply consultancy, our forte and expertise are in sphere of cost benefit analysis of  supply manpower.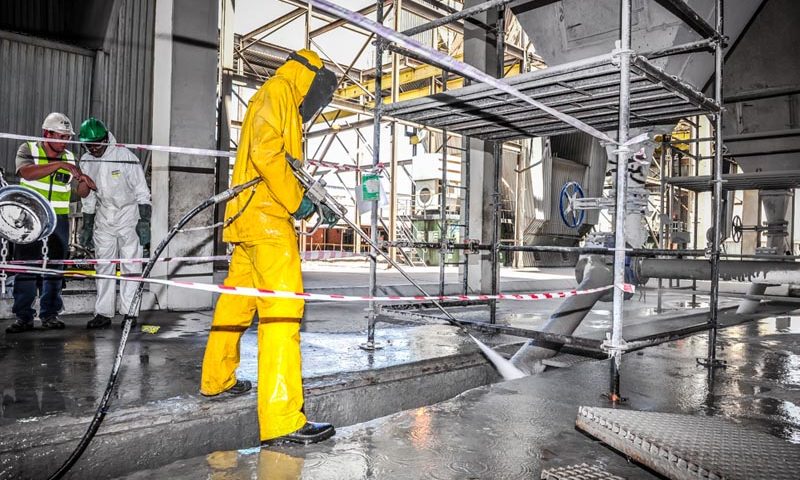 We offer a wide range of commercial and industrial cleaning services across multiple sectors and industries.

Would you like to start a project with us?
We are always glad to talk about your project with you, whether by phone or email. We're sure you'll agree that preparation is an essential first step for any project. Answering the questions below before we begin will help us anticipate your needs and prepare to help you better. If you prefer to discuss these questions together on the phone or via email, we can do that.
None of the questions are required, but we encourage you to share as much as possible about the project so we can provide you with the most accurate project plan and estimate.